We are creeping up to the end of January which means only a few more chances to take part in My Scraps and More January sketches. Here is today's sketch.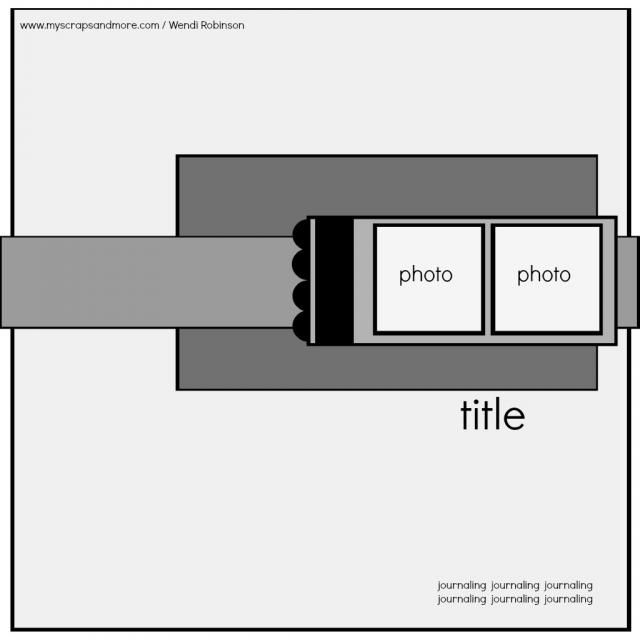 I just love the new Fancy Pants Timber Grove collection. The colors work so well with my photos from Durango last year.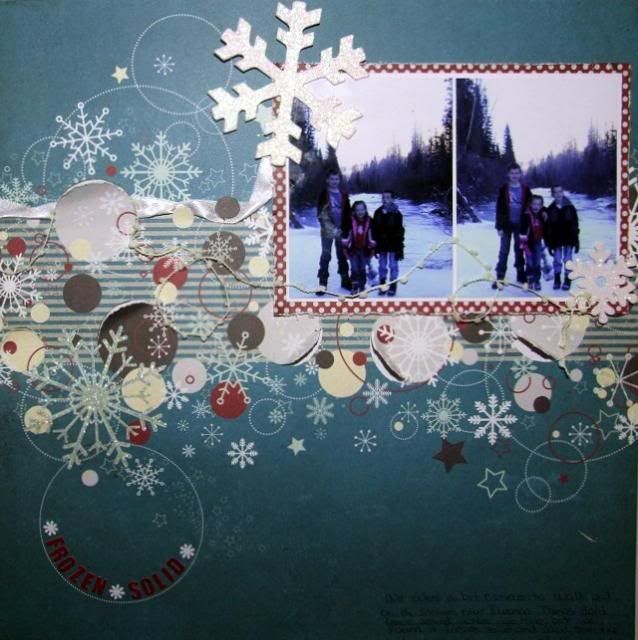 Come play along with all the wonderful January sketches.